Website Update!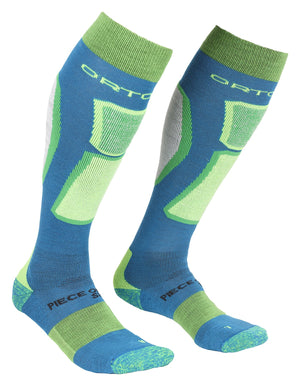 We don't seem to do many blog posts here, I blame it on social media taking up every minute of every day! We have however updated our website to the latest theme and we have changed some colours and made it seem a little bit more fresh. We hope you like it.
We have had in some 2020 Ortovox socks recently, which are really nice. We still have not seen any nicer Ski Snowboard Socks out there. These are the best, still!
We are still a family run business from the UK and we still love to help people get more from their winter holiday or season.
It's all good here and hope to serve you all for more years to come as no body else seems to be doing what we do.
Mark - MBC Technical Ltd
---
Also in News
French Alps Finally Opens!
It is no understatement to say that the snow sports industry has been suffering big time these last 2 years. We have come close to shutting down but it does seem there is finally a light at the end of the tunnel with France opening up its boarders to the UK this week. We have already seen an increase in purchases and I know people are heading out to the snow soon.
We are totally chuffed to be able to introduce the new SHL™ Version2! This version will replace the original but we will keep selling the original at £8.99 until they run out. 
We are still offering FREE postage on all orders over £15 so buy 2 sets and get FREE worldwide postage!
Size Chart
Use this size chart to work out your size across all measurement units.
Mondo Point is the world metric standard and is how most Ski and Snowboard boots are measured.